09.07.2015
Marine VSAT from STECCOM
Vessel: Iceberg
Navigation area: Sea of Okhotsk and Sea of Japan
Services: Internet, VoIP telephony and satellite TV.
STECCOM implemented a project on installation of a marine VSAT system for Sakhalin fishermen working for Kurilsk Universal Complex LLC. The project resulted in setting up broadband Internet and VoIP telephony for the Company's management to perform works and maintain contacts with the vessel at a higher level. In its turn, the crew will get opportunities to maintain contacts with their families at reasonable prices.
We hope that our marine VSAT system will make the sea life more comfortable. Fair seas and a following wind!!!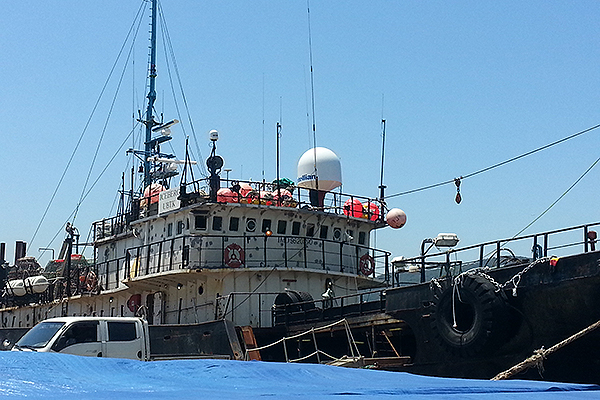 09.07.2015