21.11.2016
Inauguration ceremony of Iridium gateway in Izhevsk
Russian gateway station of Iridium ground and space segments was put into service on 16th of November,  2016. The station contains three full motion antennas, switch and SORM equipment. Thus, the company completely satisfied the requirements of Russian Federation legislation.
The teleport is completely ready for the operation with satellites of Iridium Next generation the first launch of whose is planned in December this year. In 2017 the renewal of orbital group is expected.
The management of STECCOM (official partner of Iridium) participated in the inauguration ceremony.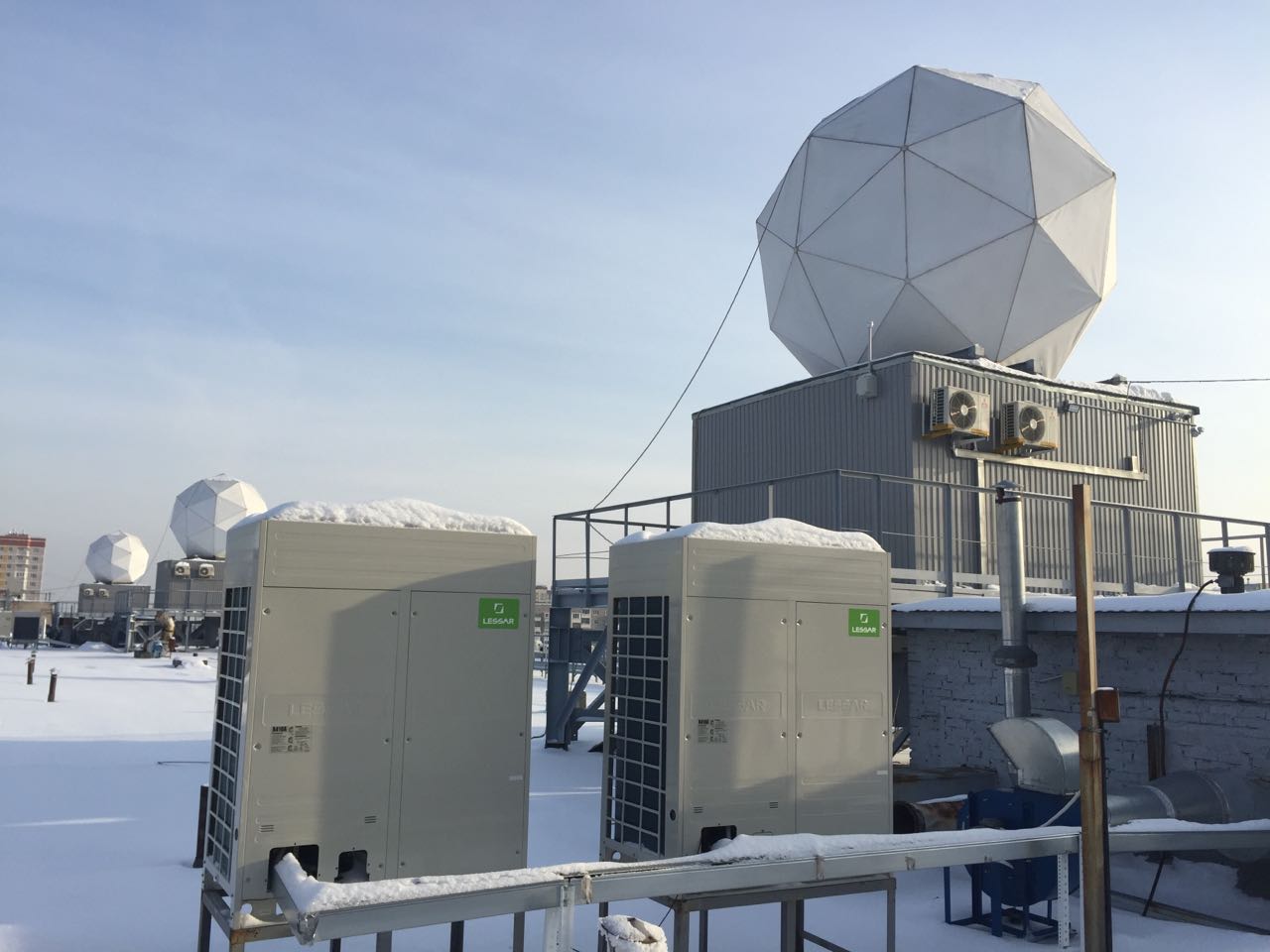 21.11.2016