11.09.2017
STECCOM at the Global Fishery Forum 2017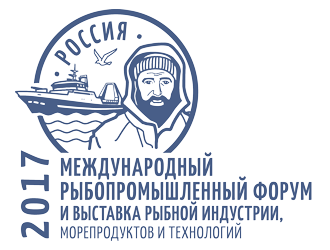 STECCOM – a universal satellite communication service provider and system integrator in the field of space technologies invites you to visit our stand at the International Fishery Forum and Exhibition of the Fishery Industry, Seafood and Technology (Global Fishery Forum & SeaFood Expo); the event will be held in St. Petersburg on 14 – 16 September, 2017.
At our stand you will get a comprehensive presentation on ​​the latest developments in the field of marine satellite technologies designed for the broadband communications provisioning and the implementation of advanced telecommunications infrastructure on the sea and river vessels.
Please visit us on 14 – 16 September, 2017 at the Exhibition Complex «LenExpo», St. Petersburg, V.O. Bolshoy pr. D. 103, Pavilion 7, booth F-1.
11.09.2017