OPTICAL FIBER COMMUNICATION LINE AT FACILITIES OF IDGC CENTER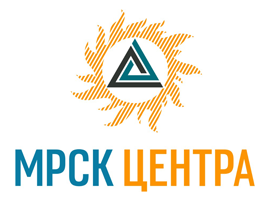 Project goal: Set up digital communication channels using newly designed equipment to dispatch, process control and transmit data at the facilities of Kostromaenergo, a branch of IDGC Center.
Project results:
Main communication channels were set up for telematic data transmission and voice communication of the substation with dispatch services of Kostromaenergo being a branch of IDGC Center and the Network Control Center of Regional Dispatch Power System Control being a branch of SO UES, These channels are required to control UES modes.
Optical fiber communication lines were suspended on the existing power transmission line poles (118 km); laying of optical fiber communication lines were laid underground (3 km); and the DT equipment was installed.